"Flexible with needs of employer and apprentices. Communication is outstanding."
                                                                                                                                               – Sam Hamer, Renold Gears

"Rochdale Training are flexible with training needs and fit in with companies day to day operations/logistics"
                                                                                                                           – Patrick Chetram , JEM Fire Pumps LTD.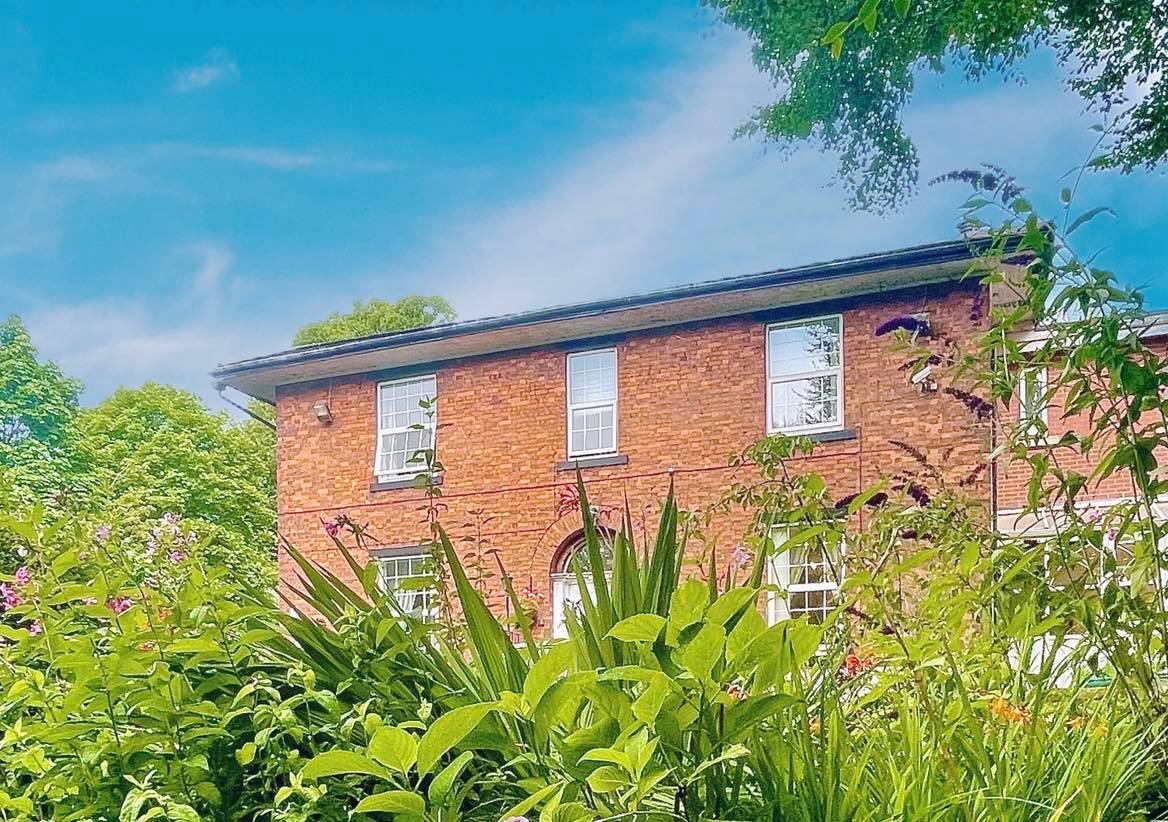 "Their person-centred approach means my employees get quality service with a high standard of education."
                                                                                              – Elesha Greaves, Half Acre House Residential Care Home.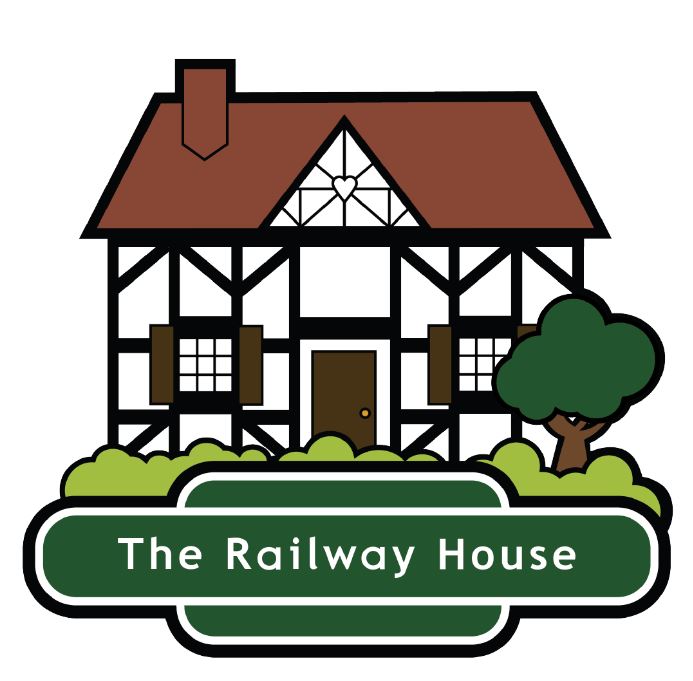 "Tutors are understanding of lack of time and resources in the industry at present and work with us and support us."
                                                                                                                         – Michelle Cheetham, The Railway House.
"Rochdale training communicates well in all areas of the process from start to finish. Fiona is an excellent assessor and always supports the students well in placement and out of hours. Fiona has been a great support to me as a manager and always keeps me informed on what the students need to do next, or areas that they are struggling on."
                                                                                                – Suzanne Dowd, Happy Jacks Children Day Nursery LTD.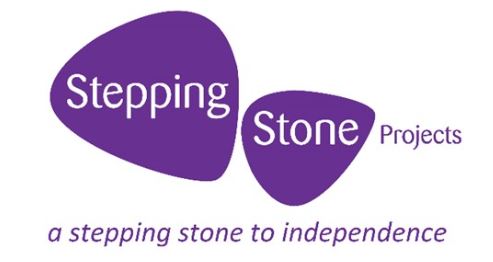 "Rochdale Training are excellent at communicating and organising training, course, meetings promptly."
                                                                                                                         – Claire Massey, Stepping Stones Project.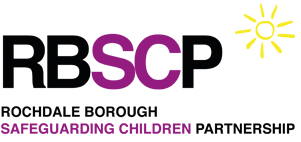 "Rochdale Training do everything well, they invest in the apprentice, offering regular and consistent support when there are issues. they adapt the support to the individual learner, offering flexibility to achieve the outcome. they are responsive and supportive to the employer."
                                                                                       – Helen Heaton, Rochdale Safeguarding Children Partnership.

"Rochdale Training has delivered Engineering Apprenticeships for many years so they are familiar with the changes to engineering and the skills that engineers need as the years go by. This is why I choose to work with Rochdale Training as opposed to anyone else for Apprentices.  I also use Rochdale Training because they are engineers at heart, they deliver Supervisory, Technical and Health & Safety training which are all fundamental for our business".
                                                                                                                                           - Don Whittle, Holroyd Precision

"Rochdale Training are incredibly flexible in their approach to employers. They are one of our preferred suppliers in the council as they regularly advertise and fill our Apprenticeship Vacancies internally. Rochdale Training have helped many public sector staff with their CPD requirements. Apprenticeships are delivered up to degree level and stand-alone qualifications are delivered to meet the needs of the council. They have played a huge part in the development and increase of Apprenticeships in the borough of Rochdale and also within the council. Put simply – they are a pleasure to work with"
                                                                                                - Andy Turner WBL Skills & Participation Devt Officer, RBC

"RTA goes above and beyond what is required for learners. They challenge and adapt programmes and training methods to suit the individual and our organisation. We continue to use Rochdale Training as they are our preferred provider. They continually deliver a reliable and flexible programme to meet the needs of our business and equip our staff with skills necessary to help them develop and progress within the company."
                                                                                                      - Caroline Turner, Senior Training Manager, Convergys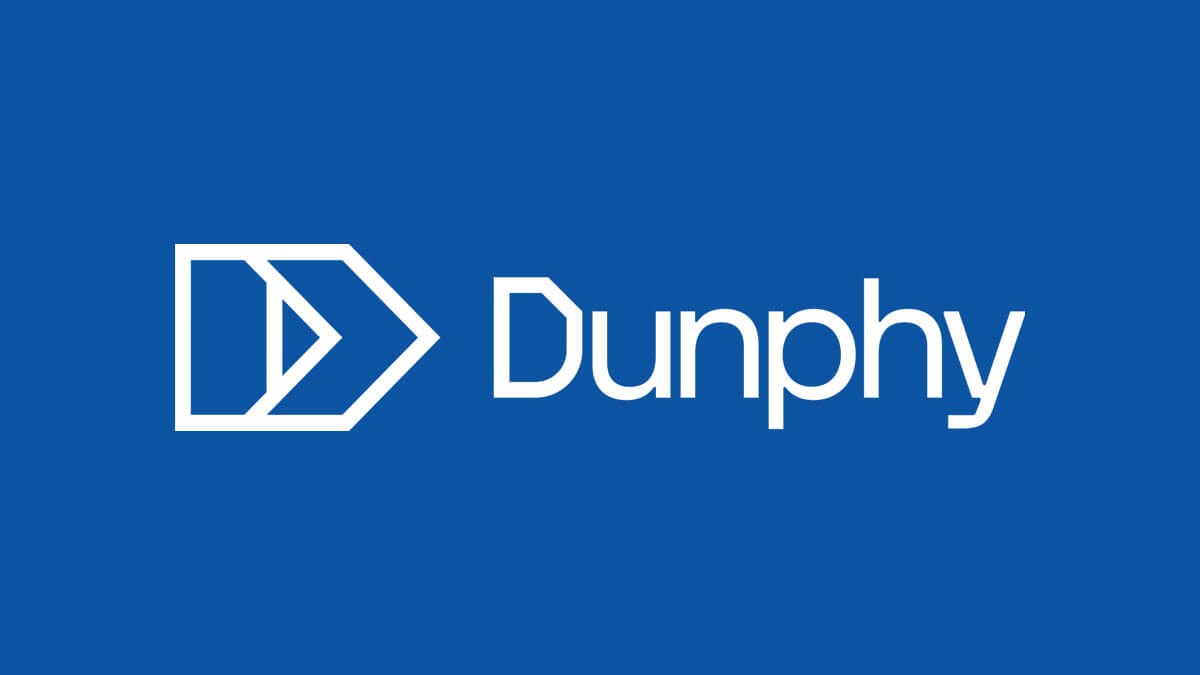 "A new generation of Apprentices and trained skilled engineers are the life blood of the future. If we don't invest in our people, and we've always considered our people central for investment, then we have no future. We need skilled engineers and Rochdale Training has certainly trained the best engineers who are now working all over the world."
                                                                                 - Malcolm Dunphy MBE, Managing Director, Dunphy Combustion Ltd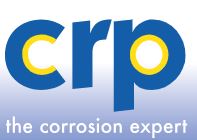 "Taking on our first Apprentice was a great success so we have taken 2 additional Apprentices this year and plan to take more in the future. Rochdale Training are our provider of choice because they offer so much more than just Apprenticeships, they really add value to the training and development of staff. They deliver their training and services flexibly in the way we want. RTA has a solid background in engineering practise. Whilst moving forward with the times with teaching methods and delivery, they still manage to embed the real engineering skills required to meet needs of the local Engineering industry."
                                                                                                                  - Steven Herbert, Manufacturing Manager CRP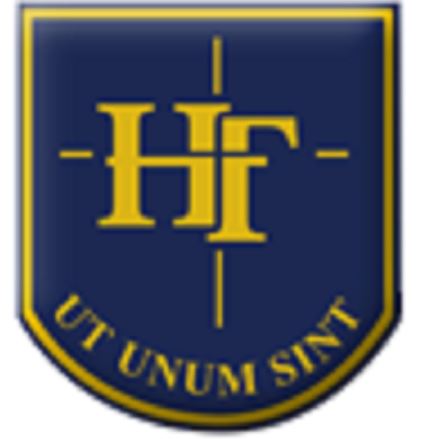 "We have been working with Rochdale Training Association (RTA) to develop school staff through the adult apprenticeship scheme. To date RTA are delivering on site L2 Functional Skills in English & Maths, L3 in Advice & Guidance and the L3 Teaching Assistant qualification. The training has enabled staff to complete their qualifications in the workplace, whilst developing new skills, at no cost themselves. Enquiries and support are dealt with efficiently and promptly.
                                                                                   - Wendy Hobson, CIAG Coordinator, Holy Family RC & CE College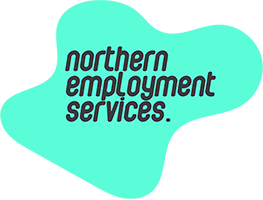 "Rochdale Training is an Outstanding training provider who source, train and develop our Apprentices and existing employees. It was identified from the initial analysis we could benefit from recruiting an Apprentice. The recruitment team took all the pressures of Apprentice recruitment away from us and kept us informed throughout the process. They have increased the skills of our team, staff retention, moral and bottom line performance. Rochdale Training is now well embedded within our business, understanding our culture whilst complimenting our internal training and development programmes. Our 'working partnership' with the team enables us to assess 'skill gaps' and implement employee development."
                                                                                                                                                       - Philip O Hara, Director